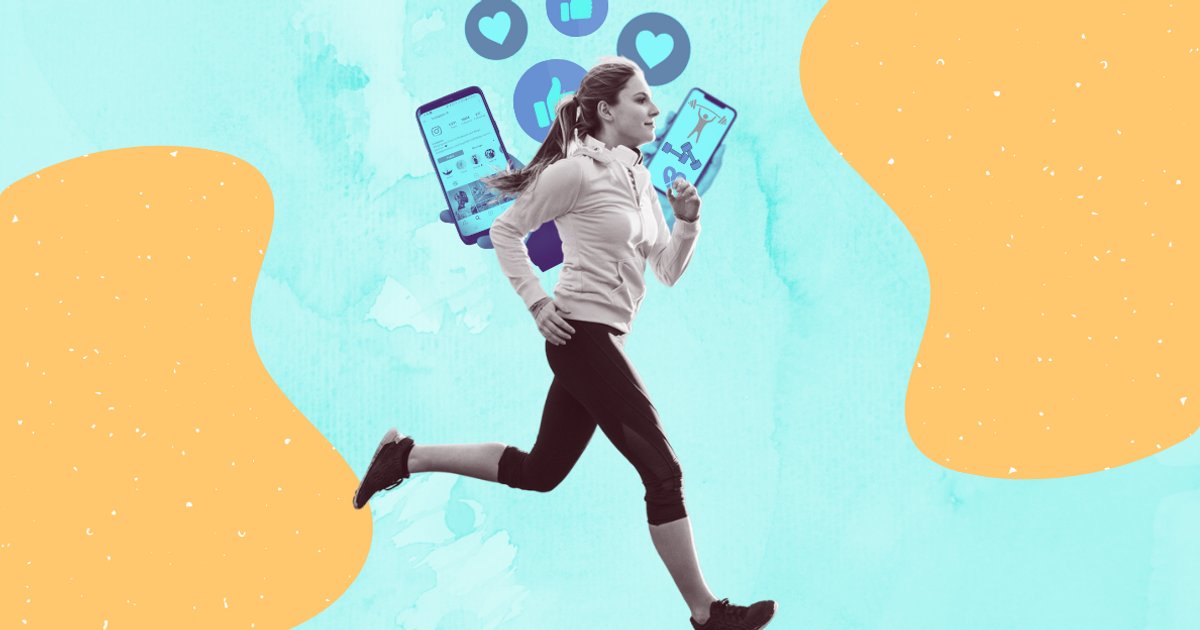 But are there any negative aspects? According to personal trainer, registered counsellor, and eating psychology coach Sami Rose, strict plans have the potential to be detrimental both physically and mentally.
"I've seen injuries from over-training and lack of guidance, to eating disorders stemmed from coaches enforcing extremely low calories or cutting out entire food groups, and many clients who have never been educated on how to make their own healthy choices
once they finish their program," she says.
"A lot of the time there is zero support in these challenges, so if the client doesn't achieve the promised results, they feel like they've failed, when it's actually the program or the coach who's failed them."
Listen to Mamamia Out Loud, Mamamia's podcast with what women are talking about this week. Post continues below.
For Karen, 44, from New South Wales, this experience is all too familiar.
"I've done a couple of types [of challenges]. The first lot were all weight loss and to be able to keep up with the fitness group I was a member of," she says.
"It was mostly cardio based exercises, so weight would fall off, but then I would gain it back. [During one challenge] I lost 9.2 kilos in 28 days, but towards the end I got sick due to inappropriate diet and training too much."
"I loved the 12-week style that I did (with another gym), because there wasn't that pressure to lose a lot [of weight] quickly. It was explained a lot better to me, so I didn't go crazy and make myself ill."
So, is a challenge even worth doing?
Despite having mixed experiences, Ellis feels fitness challenges are worth trying out – if it's clear from the outset that the program will provide enough support.
"I would say it's a great place to start, so long as they have all the information on how it will work, how to reach goals, and [explain] that it's not the end of the world if you had set your goal too high and didn't reach it," she says.
"It's a great way to set habits and introduce healthy eating. But I would also say it's totally up to the person as challenges can be pretty full on."
I want to do a challenge, but how do I choose one?
If there is one thing we know about health, it's that what works for some won't work for others.
So how do you know if a fitness program is right for you, and how can you tell the good from the bad?
Firstly, when it comes to nutrition, McGrice says a personalised program is generally preferable compared with a generic meal plan.
"I think [a meal plan] works for some people but won't work for everyone. Often, it's too many dietary changes all at once," she says.