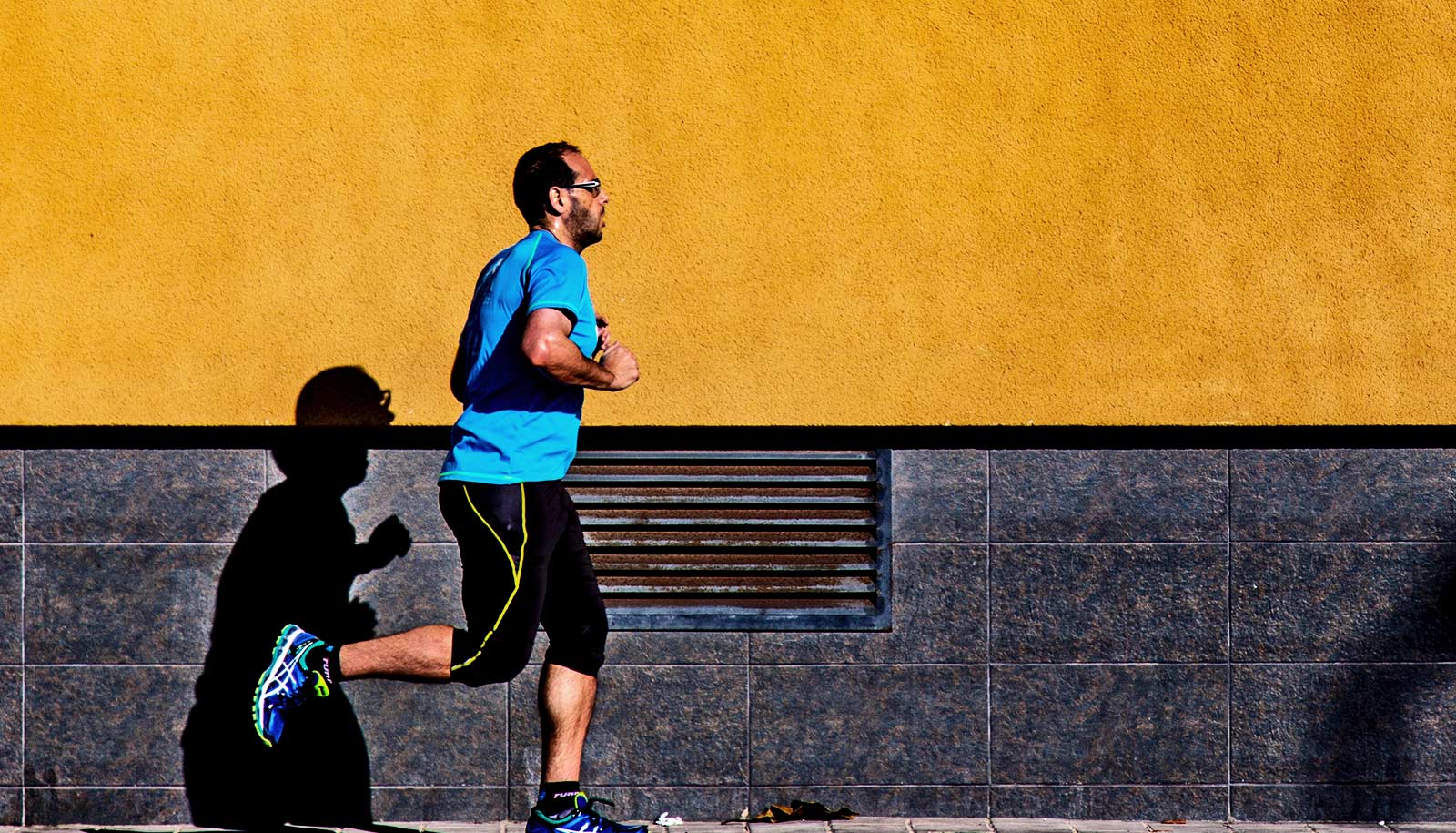 While there is a wealth of evidence supporting the health benefits of both physical activity and higher levels of fitness, the actual links between the two are less well understood, especially in the general population (as opposed to athletes or individuals with specific medical problems). Our study was designed to address this gap, but we were also interested in answering several specific questions.
First, we wondered how different intensities of physical activity might lead to improvements in the body's responses during the beginning, middle, and peak of exercise. We expected to find that higher amounts of moderate-vigorous physical activity, like exercise, would lead to better peak exercise performance, but we were surprised to see that higher intensity activity was also more efficient than walking in improving the body's ability to start and sustain lower levels of exertion.
We were also uncertain whether the number of steps per day or less time spent sedentary would truly impact peak fitness levels. We found that they were associated with higher fitness levels in our study group. These findings were consistent across categories of age, sex, and health status, confirming the relevance of maintaining physical activity [throughout the day] for everyone.
Second, we asked, how do different combinations of the three activity measures contribute to peak fitness? Intriguingly, we observed that individuals with higher-than-average steps per day, or moderate-vigorous physical activity, had higher-than-average fitness levels, regardless of how much time they spent sedentary. So, it seems that much of the negative effect that being sedentary has on fitness may be offset by also having higher levels of activity and exercise.
Our third question was, are more recent physical activity habits more important than previous exercise habits in determining current levels of fitness? Interestingly, we found that participants with high activity values at one assessment and low values at another assessment, performed eight years apart, had equivalent levels of fitness, whether or not the high value coincided with the fitness testing. This suggests that there may be a "memory effect" of previous physical activity on current levels of fitness.